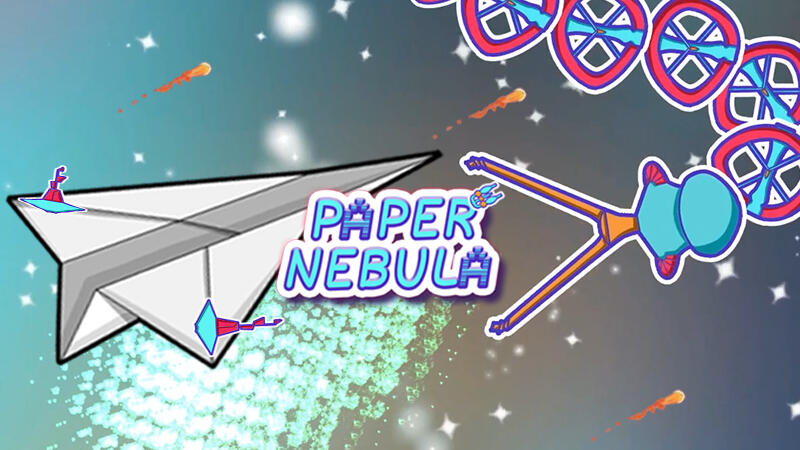 Paper Nebula
A roguelike space arcade game by Pixel Bakery.Paper Nebula is a fast-paced arcade-style scroller, reinvented as a Roguelike!This space shooter will have you blasting through endless waves of alien ships while trying to scout a way out of the nebula.With adorable paper-style graphics and intense gameplay, who wouldn't want to be trapped here?
---
Paper spaceships... An alien infested nebula..... A sassy, yet mostly harmless A.I.
All in a Roguelike!?!Welcome to the Paper Nebula.
Help a lone protagonist attempt to escape an alien infested nebula, with the assistance of a legacy A.I. unit.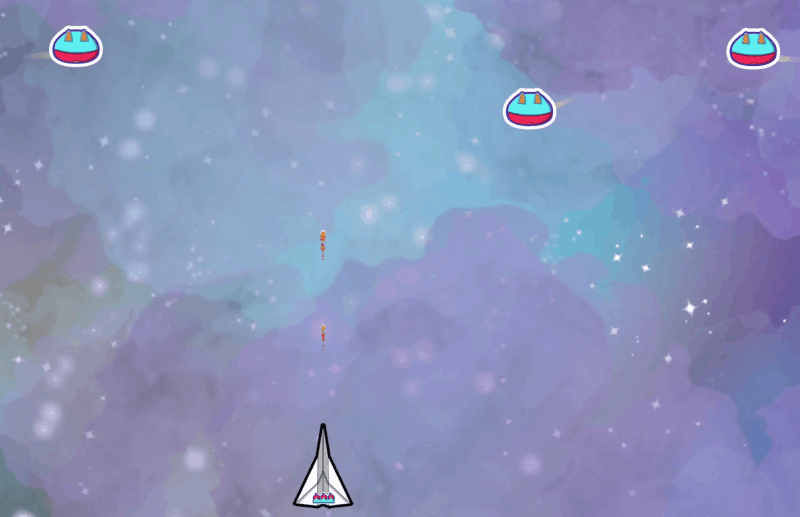 Why is she stuck here?
How can she get home?
Why do the starships look like sea creatures, and why are they so cute?
Wait, are they stickers?!Find out now, play Paper Nebula!

"Acquire" alien technology to unlock shiny new weapons so you always want to have "just one more go!"Improve your ships defenses to help you survive.Power up with ultimate abilities to inflict MASSIVE DAMAGE!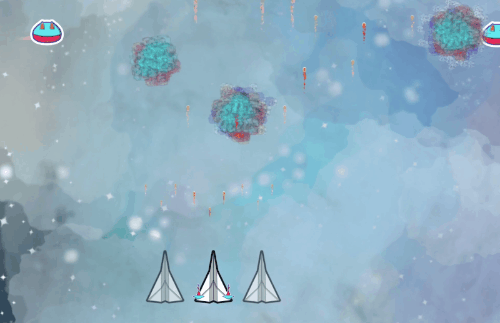 Encounter strange yet arduous bosses.
Weep as they destroy your drone - this time, but not next time.Work with a surprisingly sassy A.I. to survive and escape the
Paper Nebula.Out Now!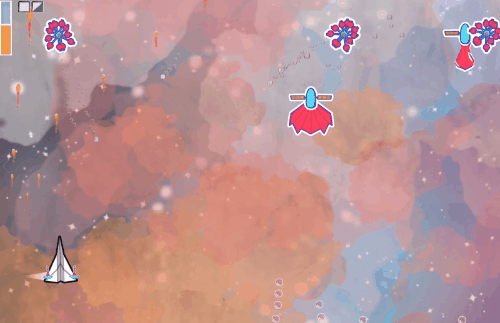 ---
Sign up for updates here: